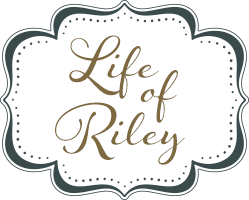 Jennifer Riley came to us with her burgeoning business where she is incorporating her interior design skills and eye for vintage treasures into Life of Riley Design Studio.
She intends to grow her website into a portfolio for interior design as well as an online store for her vintage goods. With that in mind, we built her site in Shopify to give her the flexibility to grow into it.
You can check her out on Instagram @lifeofrileydesignstudio.