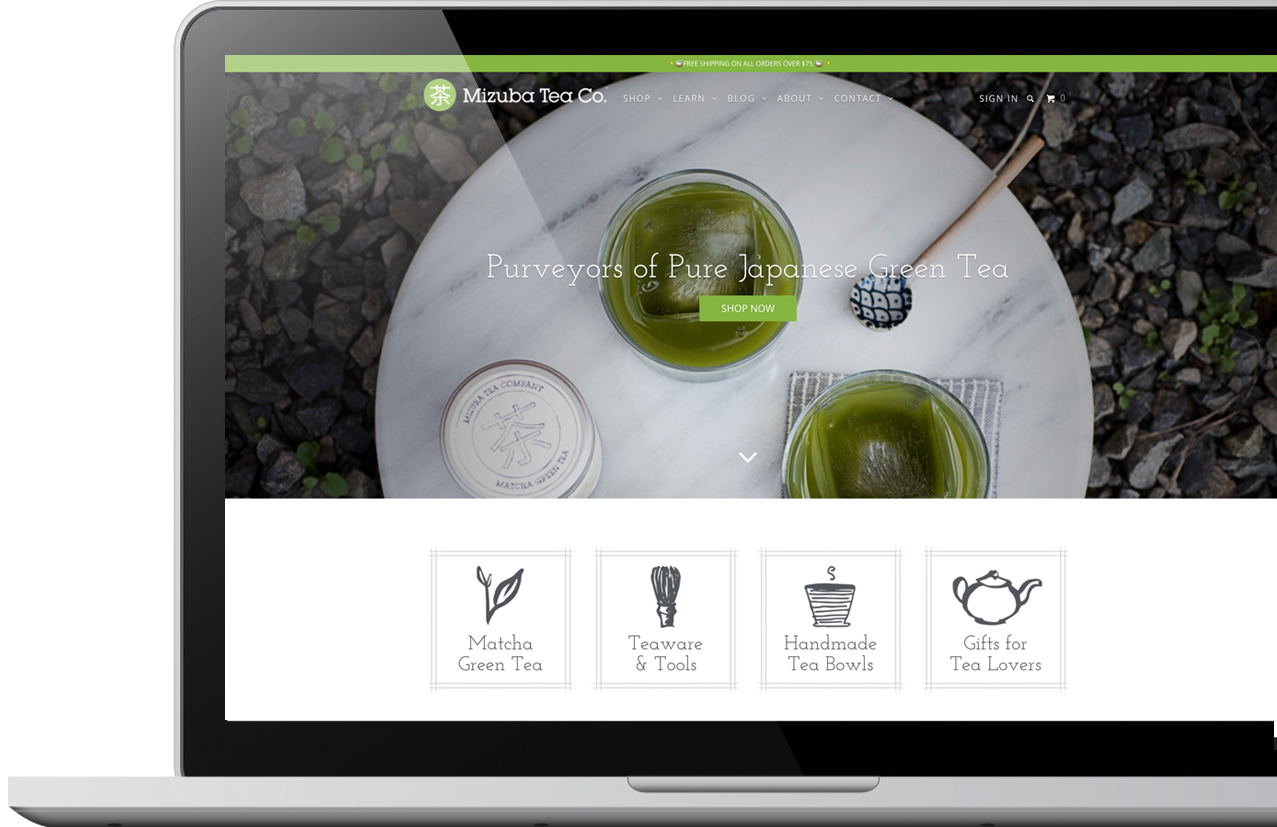 WORDPRESS SPECIALISTS. SHOPIFY EXPERTS. PROGRAMMING GURUS.
Call us what you will, we are the web experts you've been looking for.
And if we're being honest, sometimes 'miracle-workers' isn't that far off either.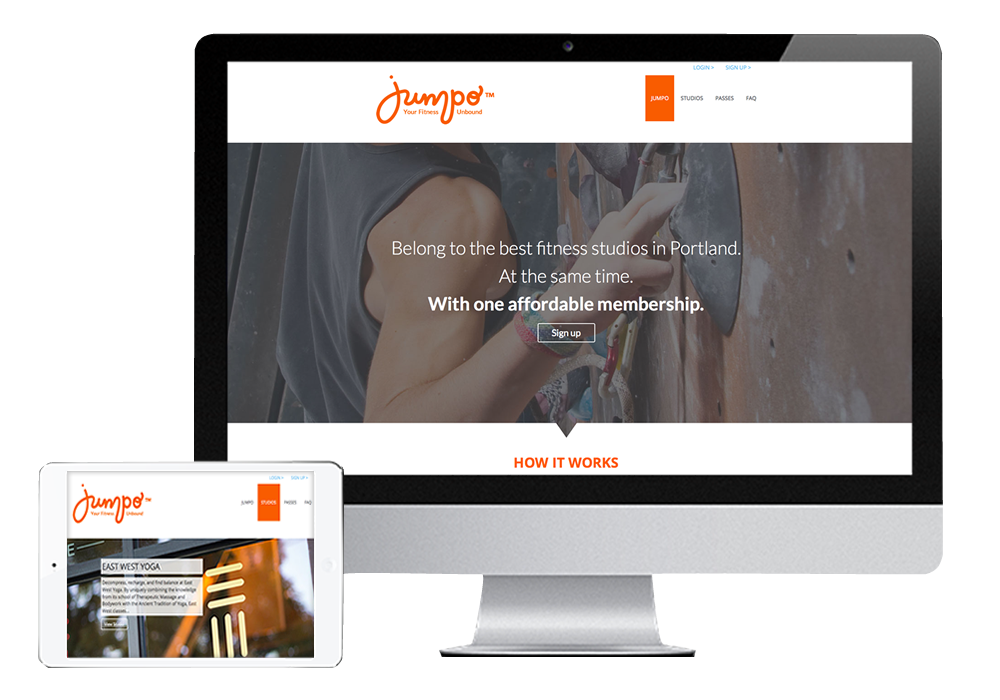 Mobile responsive website design and development?
Check.
Website consulting and ongoing maintenance?
Yep, we do that.
Other digital marketing?
We're #experts at that.

Feel like you're herding cats?
We're known for our cat wranglin'.