We think you'll be happy you did!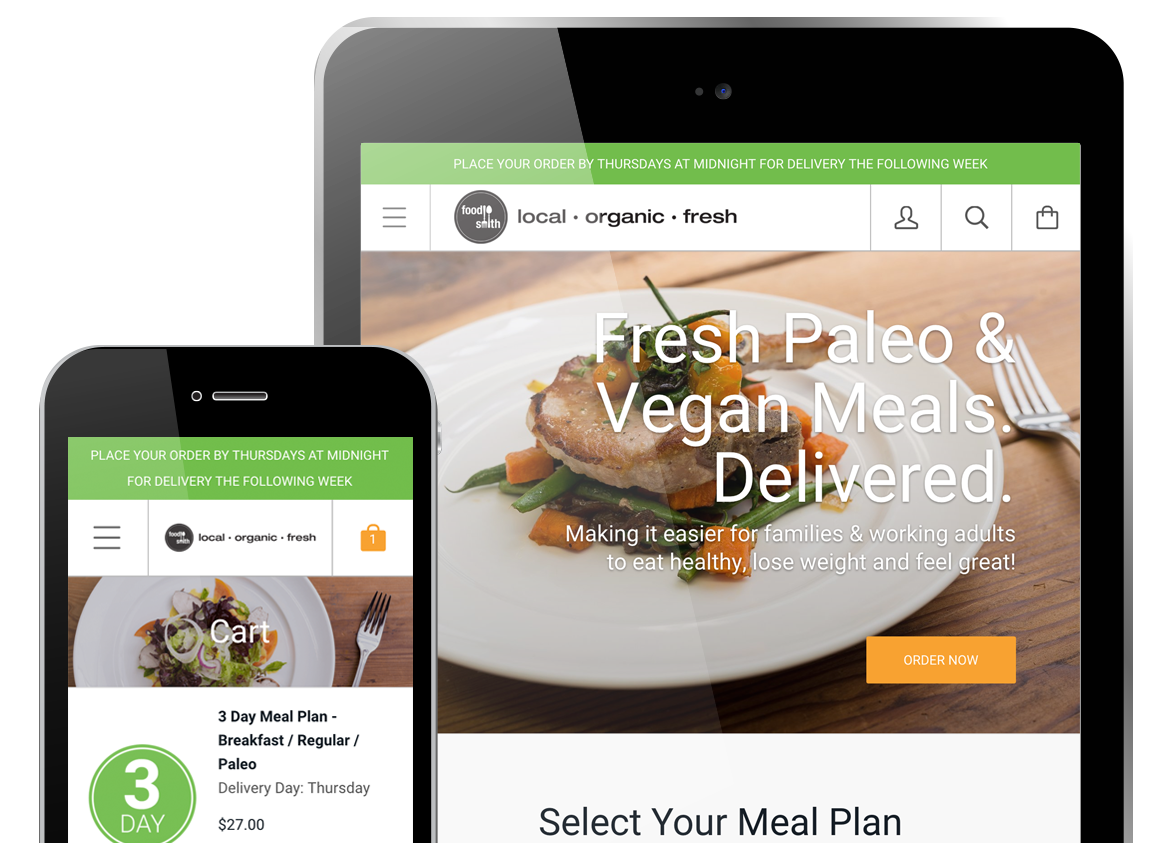 WEB DESIGN. E-COMMERCE.
DIGITAL MARKETING.

We are a creative agency that specializes in website design and development, although it doesn't stop there. We have been architects of digital experiences since the late 90s. At that time, web design was more a hobby for us than anything else and we feel so fortunate to have turned something we love into a career.
As a professional web development agency, we understand the need to put your best foot forward. Whether you are an individual, a mom-and-pop shop, or a Fortune 500 company your branding and image matters. We take your success seriously.
WE LOVE OUR J.O.B.

We love what we do and once you've worked with us, we think you'll see why.
We are a well-oiled machine with the fine-tuned web design process of a large agency and the pricing and service of a small design shop. At Tumbleweed Creative we have two primary objectives when it comes to our service; first, make people and companies successful on the world wide web and second, to make that process as simple for our clients as possible.