From concept to launch, we communicate every detail of the process along the way.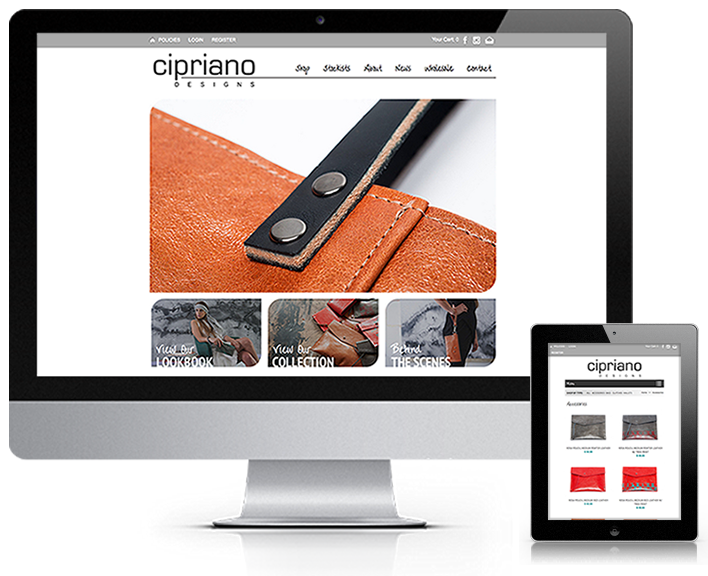 E-COMMERCE SITE DEVELOPMENT
CONTENT MANAGEMENT SYSTEMS (CMS)

WORDPRESS BLOG INTEGRATION
ONGOING SUPPORT & MAINTENANCE
DIGITAL MARKETING CONSULTING
EMAIL NEWSLETTER CAMPAIGNS
CONTENT CREATION & COPYWRITING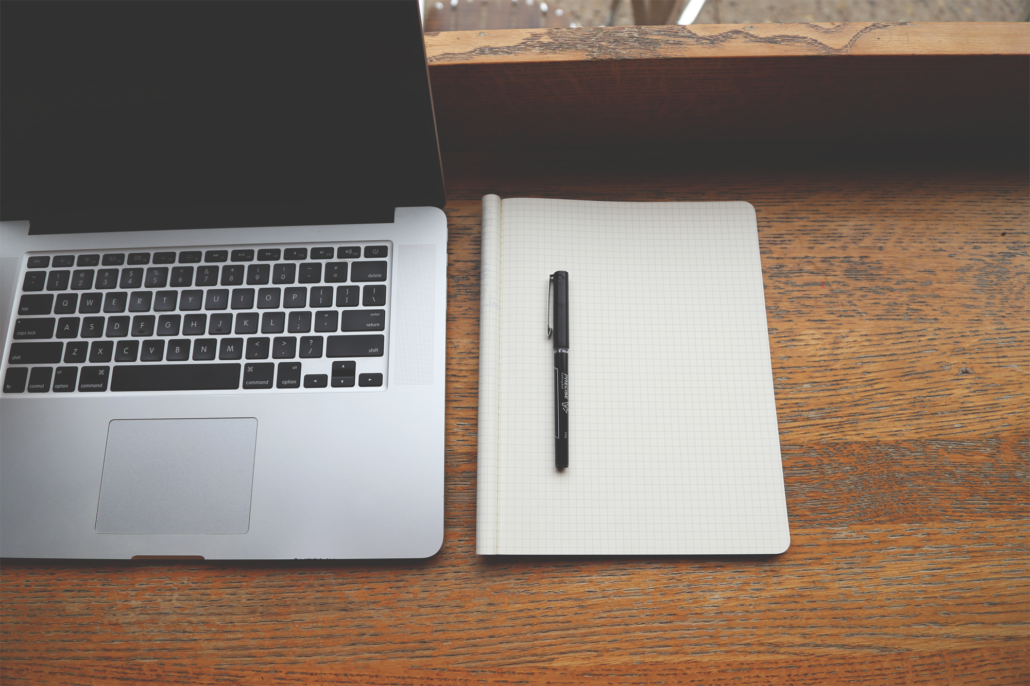 INFORMATION ARCHITECTURE
Don't know how to organize your message or service offerings? Taking a user-experience based approach to the web design, we help organize your content and website flow using wireframes, site outlines and page design mock-ups. The process helps lend clarity to what can seem like otherwise difficult to organize info.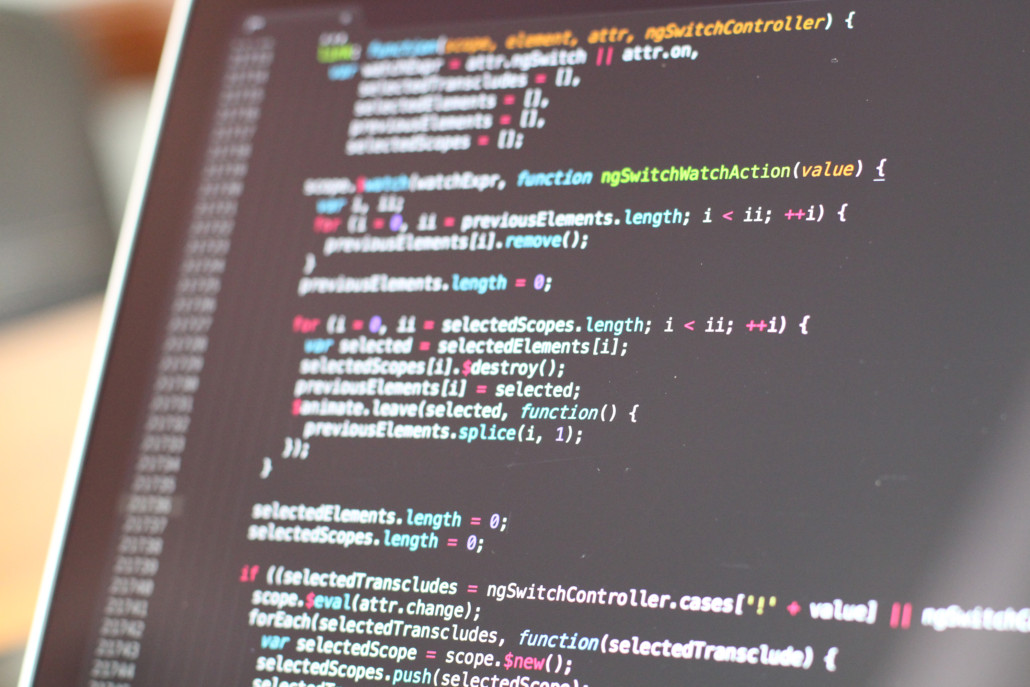 SCALABLE SOLUTIONS
We work on projects of any scope from basic WordPress theme installs to more complex e-commerce integration to completely custom content management system programming. We don't want you to outgrow your site so giving you something scalable that can grow with your business is important to us.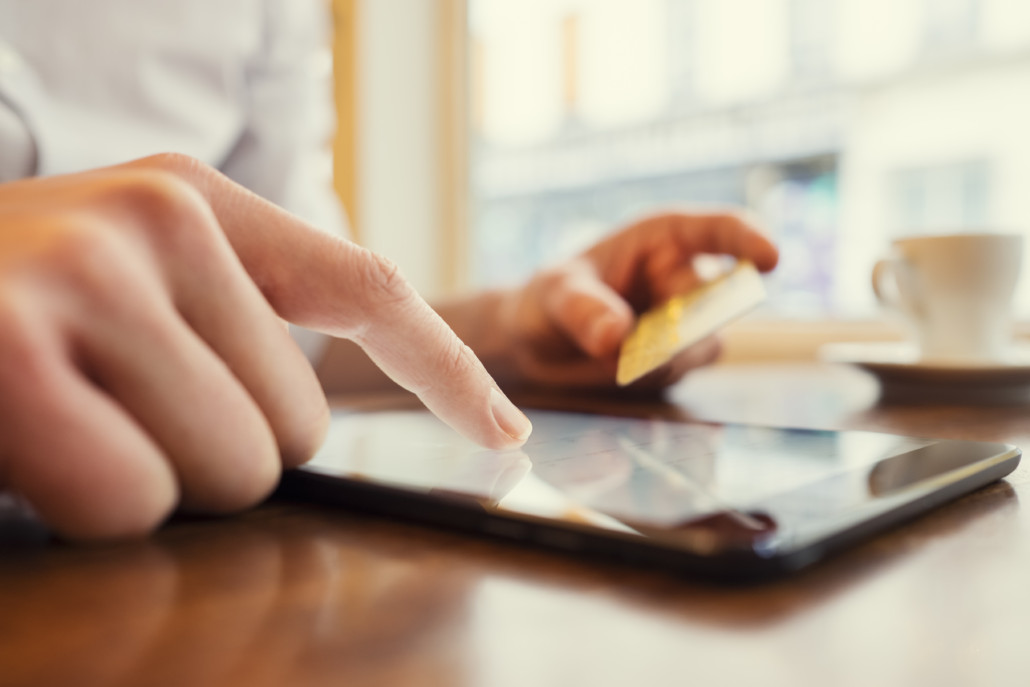 E-COMMERCE
DEVELOPMENT
We take time to understand your business and advise you on the best e-commerce solution to fit your company's needs. From Shopify to Magento to Bigcommerce to custom-built shopping cart integrations, we can help you weigh the pros and cons of each to make the most informed decision for your online store.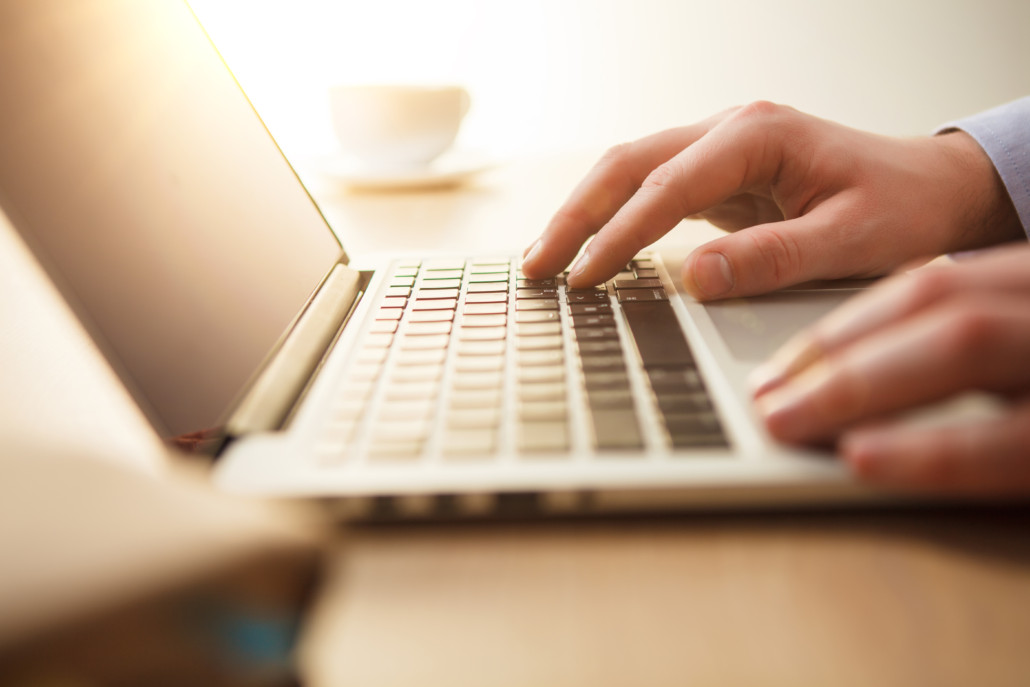 ONGOING WEBSITE MAINTENANCE
We understand that website updates are often the things on your to-do list that you don't get around to. That's what we're here for! Chances are it might take you 90 minutes to do what we can accomplish in 30. We are constantly doing site updates and maintenance on sites for clients. Put together a list and send it over! We are happy to provide an estimate.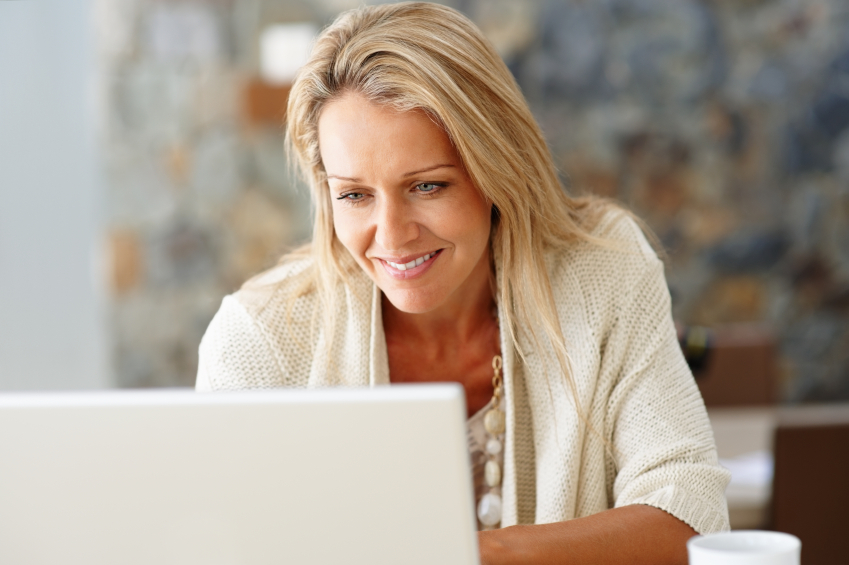 PERSONALIZED TRAINING & SUPPORT
This is our opportunity to go above-and-beyond for our clients. After every one of our websites is done being built, we do a personal, hands-on training with you and anyone else that will be involved with updating the website. Our goal is that you walk away feeling confident that you can make updates to the website whenever you need to.
Ashley and her team at Tumbleweed Creative did a stellar job on my site heidicarey.com . She totally upgraded my old tires site, on time and in budget.

Every request was met with a smile and the work speak for itself.

At a time when so many web developers are too busy to do a good job and want a King's ransom Tumbleweed is an oasis of quality and stellar customer service.
WE ARE LUCKY TO HAVE
BUILT RELATIONSHIPS WITH THESE FOLKS