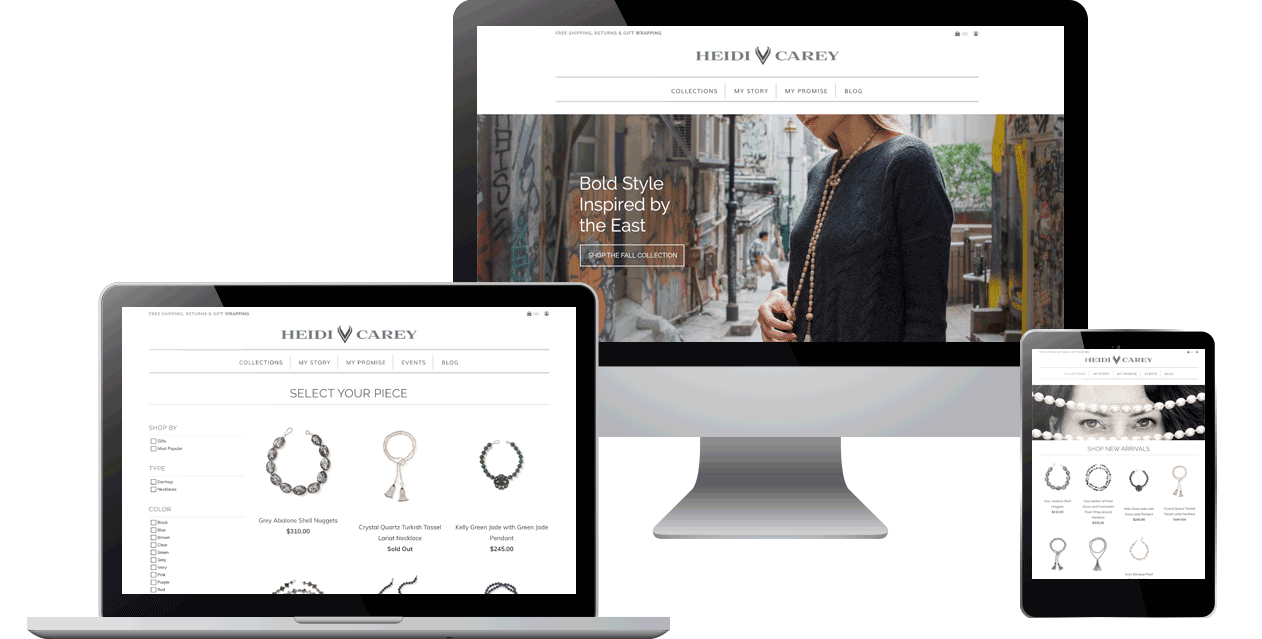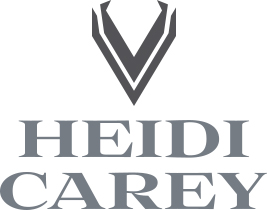 Founded in 2016 by luxury fashion jewelry designer Heidi Carey, our classic yet bold jewelry and accessories allow the elegant woman to show off her unique personal taste and character through colorful gemstones and rare beads from around the world. Instantly transform your outfit and create a personal statement with our fine designer jewelry handcrafted in Northern California.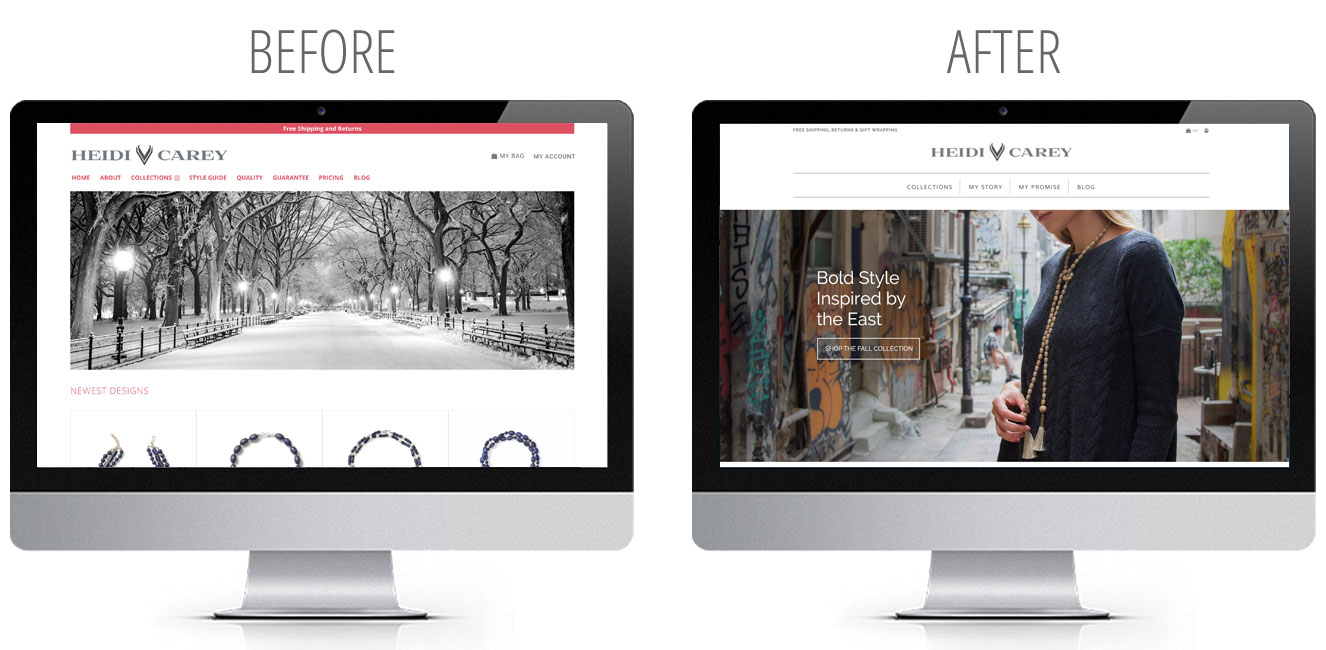 What did we do?
So glad you asked!
Project details are coming soon. Hold your horses! Check Out Similar Projects
What Are You Waiting For?
Contact us to see what we can do with your web design project or give us a ring at (503) 232-3649.