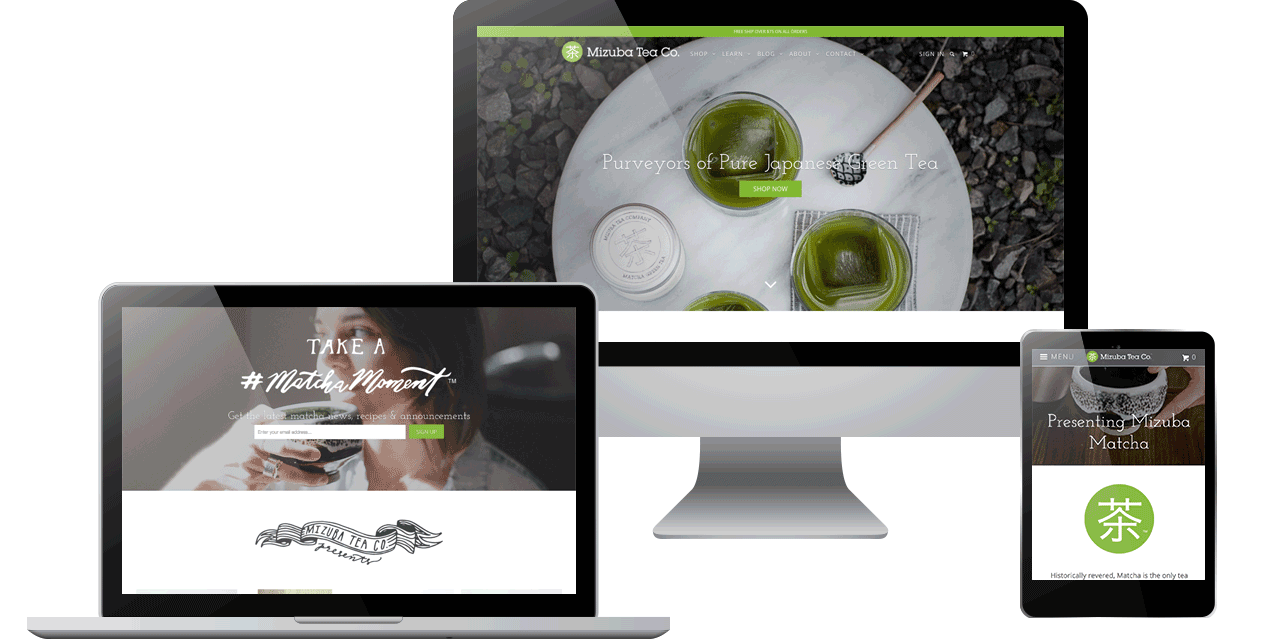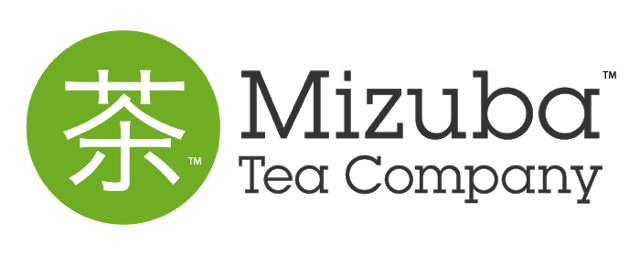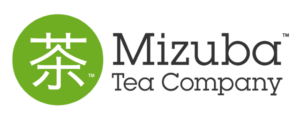 Teaching Us the Importance of a #MatchaMoment
If you haven't visited a Garden Monsters in your quest around Portland's numerous food cart pods, then you're doing it wrong. Their food is local and organic… just like our websites! We are so fortunate that our office is within walking distance of the new Garden Monsters location at Scout Beer near 50th and SE Division. We are currently obsessed with their vegan macho taco salad. It's pretty much the bee's knees.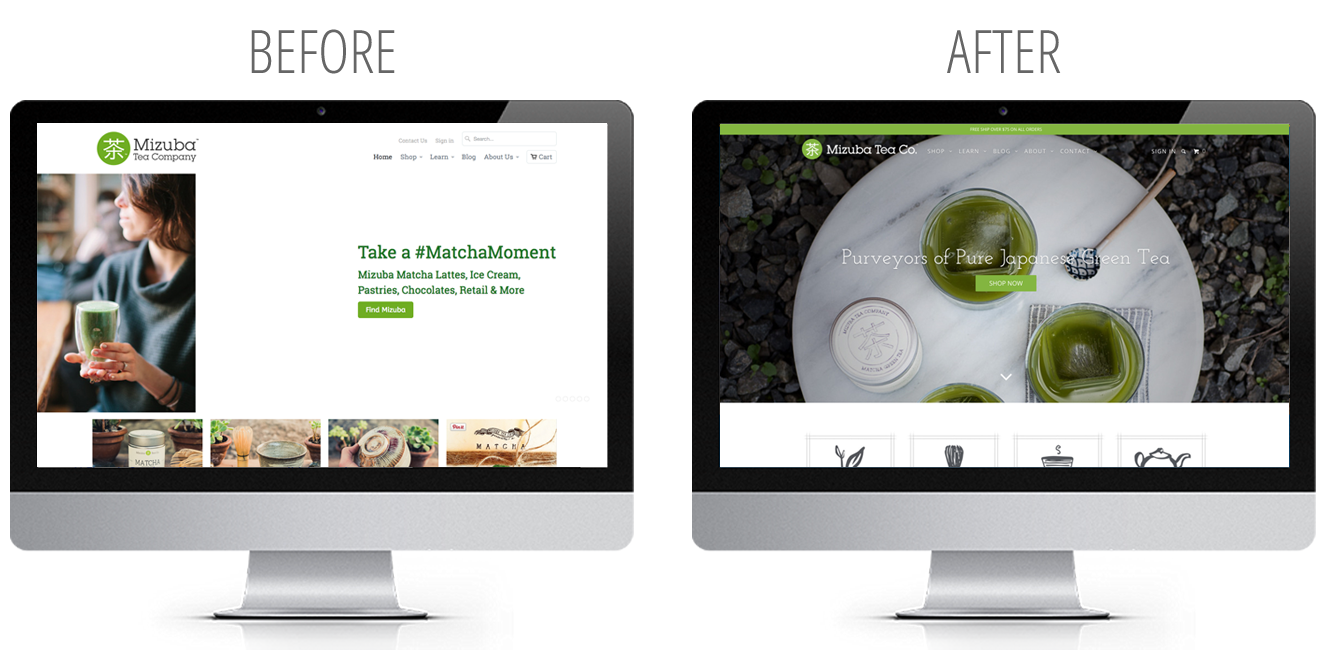 What did we do?
So glad you asked!
Garden Monsters came to us with an old site and new branding. They were getting ready to roll out some new signage at their food cart locations and wanted to incorporate the new look into a website redesign. Check out the before and after below to see the facelift we gave their site. Check Out Similar Projects