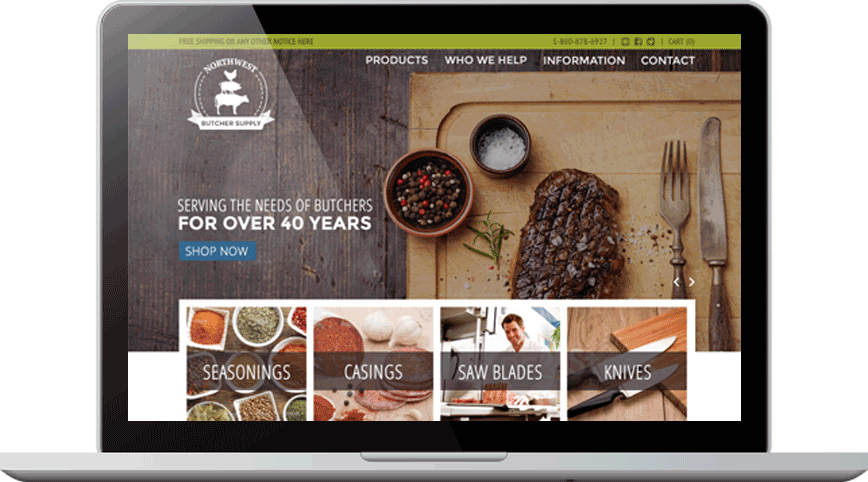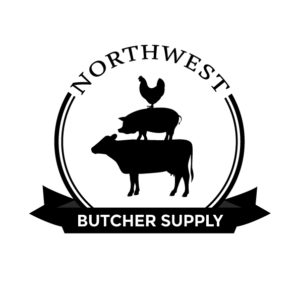 Serving the Needs of Butchers for 40+ Years
For over 40 years, NWBS has crafted the regions most popular and traditional seasonings and cures. Using only the finest level of base spices, our pre-measured units are in use in the industries smallest and largest meat processing facilities. To further collaborate with our customers, our private blenders are capable of producing recipes based on a sample or actual ingredient list and can be packaged in whatever medium desired.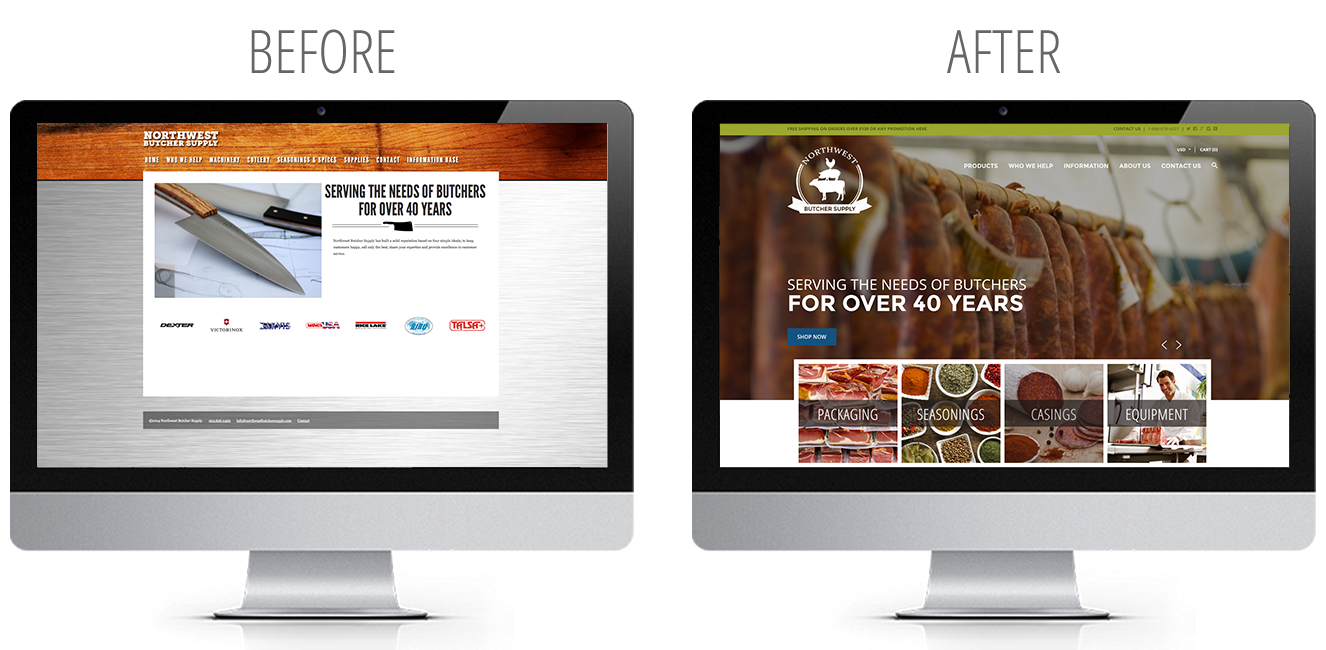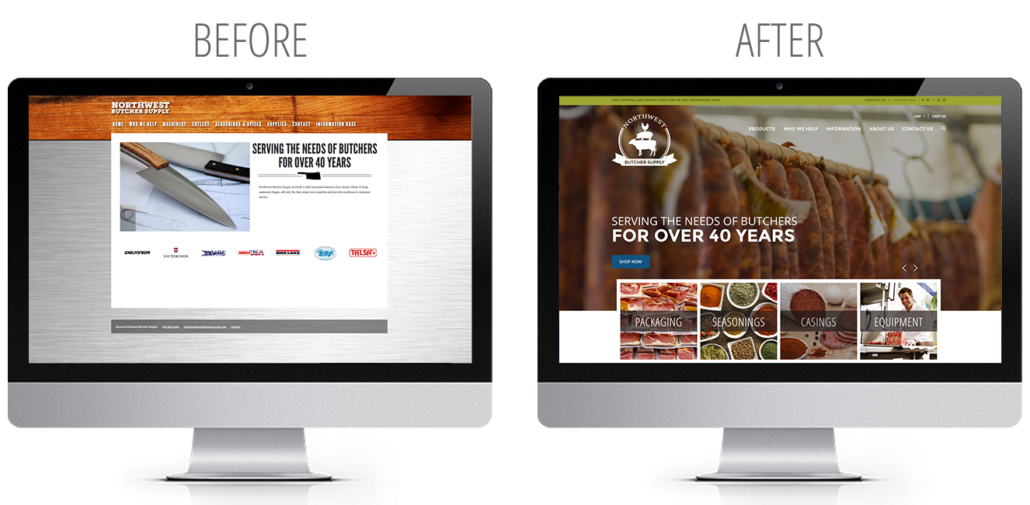 What did we do?
So glad you asked!
Garden Monsters came to us with an old site and new branding. They were getting ready to roll out some new signage at their food cart locations and wanted to incorporate the new look into a website redesign. Check out the before and after below to see the facelift we gave their site. Check Out Similar Projects