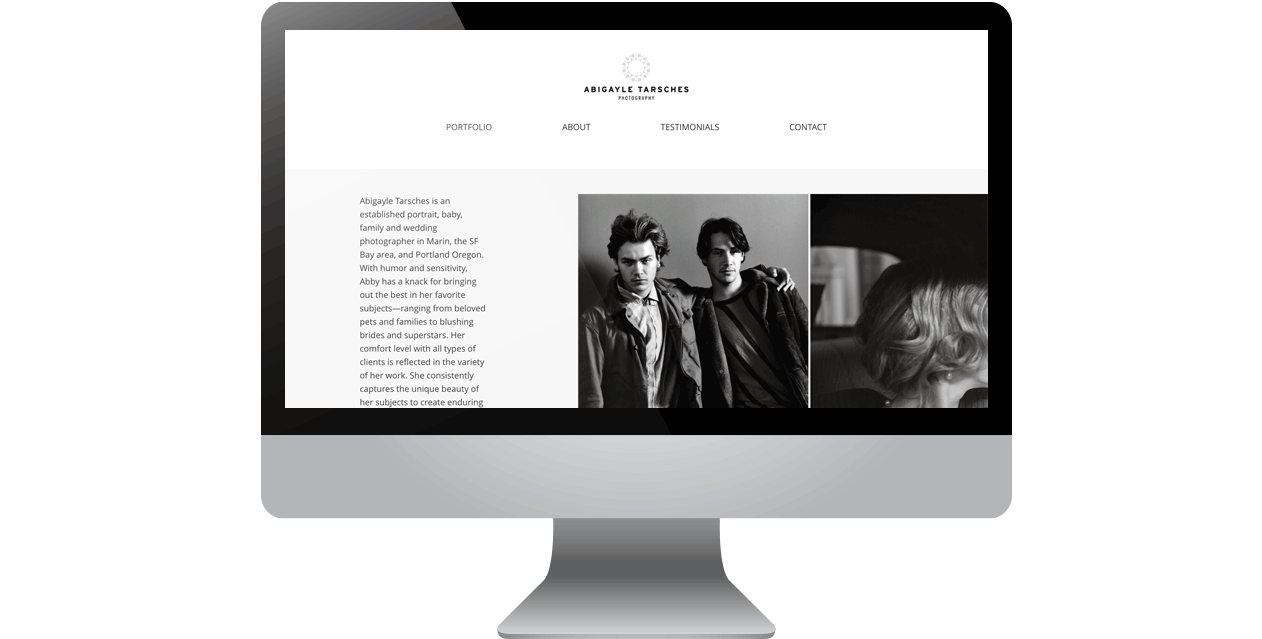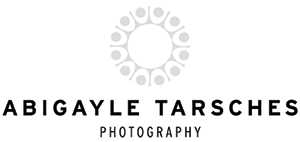 Creating Enduring Memories
Abigayle Tarsches is an established portrait, baby, family and wedding photographer in Marin, the SF Bay area, and Portland Oregon. With humor and sensitivity, Abby has a knack for bringing out the best in her favorite subjects—ranging from beloved pets and families to blushing brides and superstars. Her comfort level with all types of clients is reflected in the variety of her work. She consistently captures the unique beauty of her subjects to create enduring memories for her clients.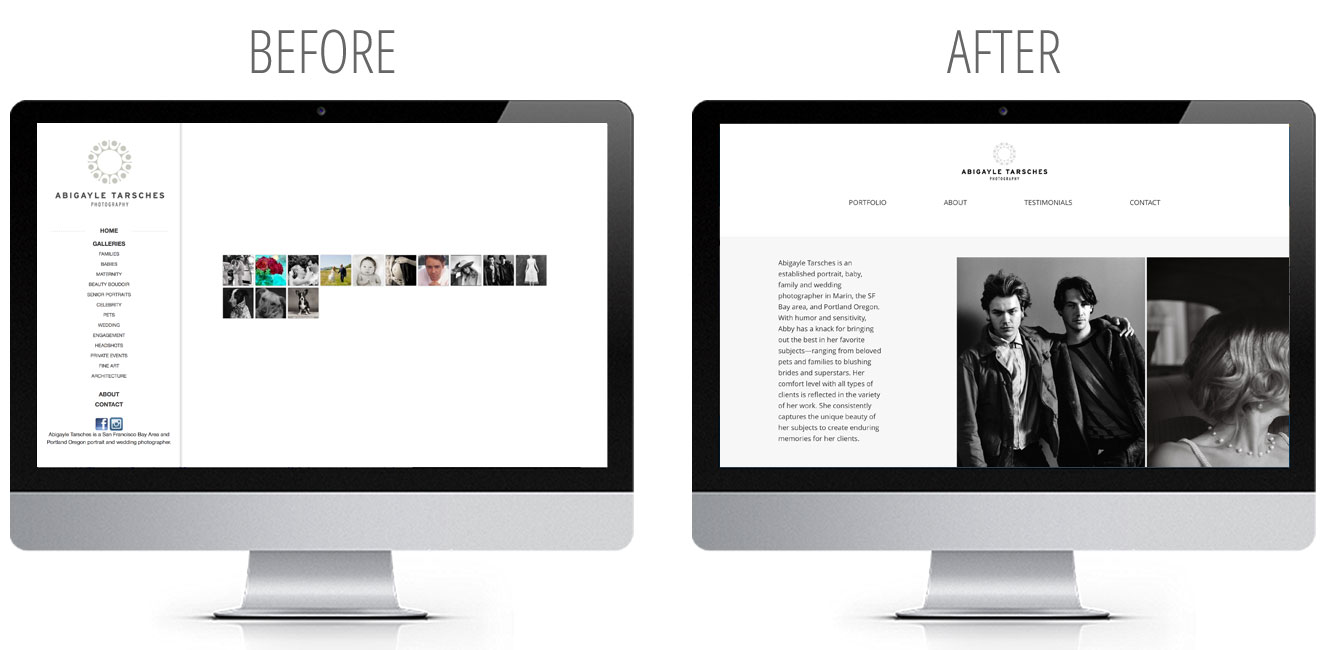 What did we do?
So glad you asked!
More details coming soon. We're busy, so please forgive us! Check Out Similar Projects