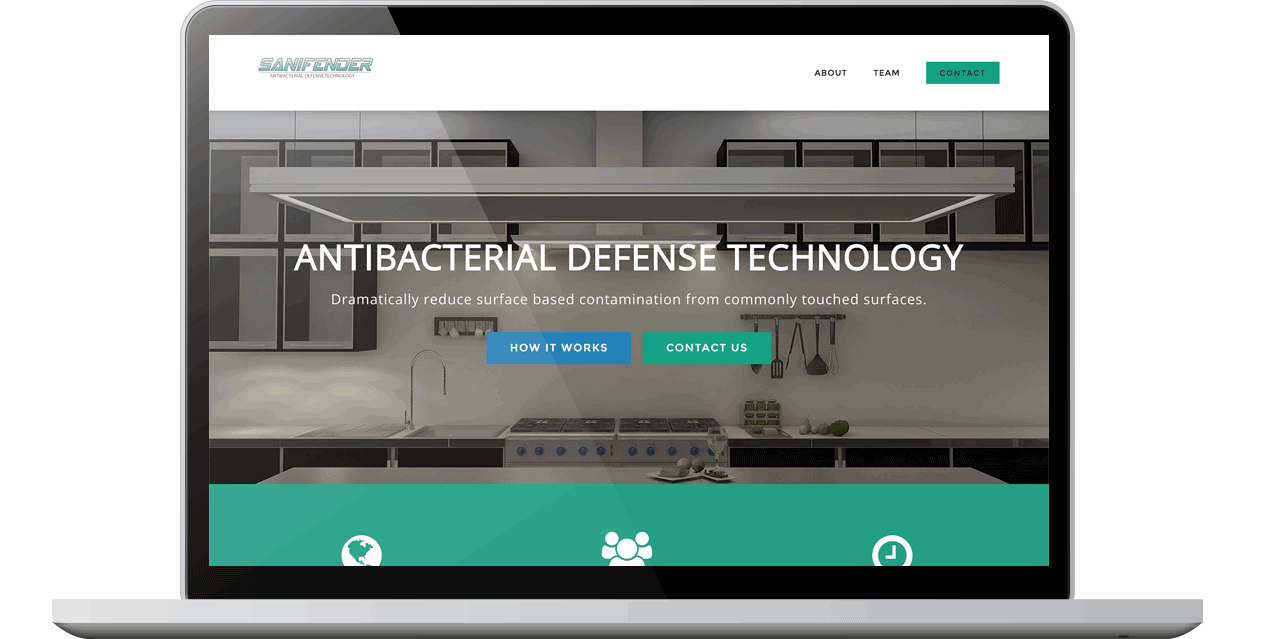 Antibacterial Defense Technology
Sanifender™ is positioned to be the first to market with a revolutionary patent pending technology that will dramatically reduce the number of surface based contamination incidents through antibacterial surface technology. Our patent pending technology can be utilized in a variety of custom forms, materials, and sizes. All products consist of multiple layers of protective plastic film containing time released antibacterial compounds, visible identification compounds, antibacterial resistant metals, and instant decontamination by peeling away the top surface layer of film. Each layer of protective film will provide antibacterial protection directly at the surfaces contact point where infections are transferred to surfaces within our personal environment.
What did we do?
So glad you asked!
More about this project coming soon. Pump the brakes.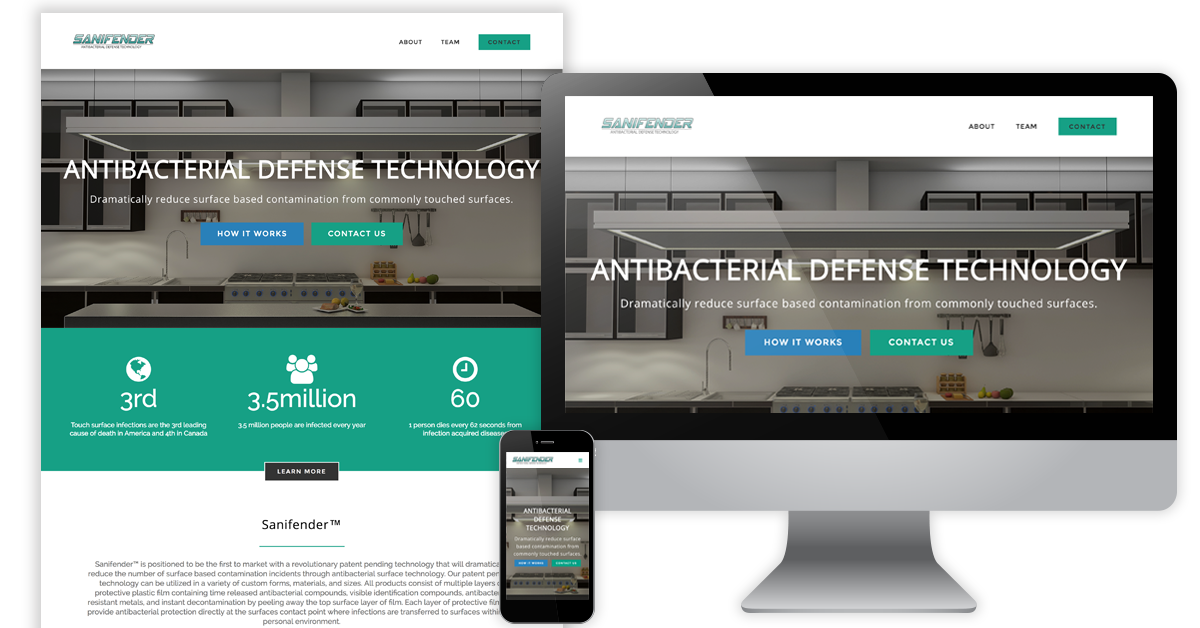 Check Out Similar Projects