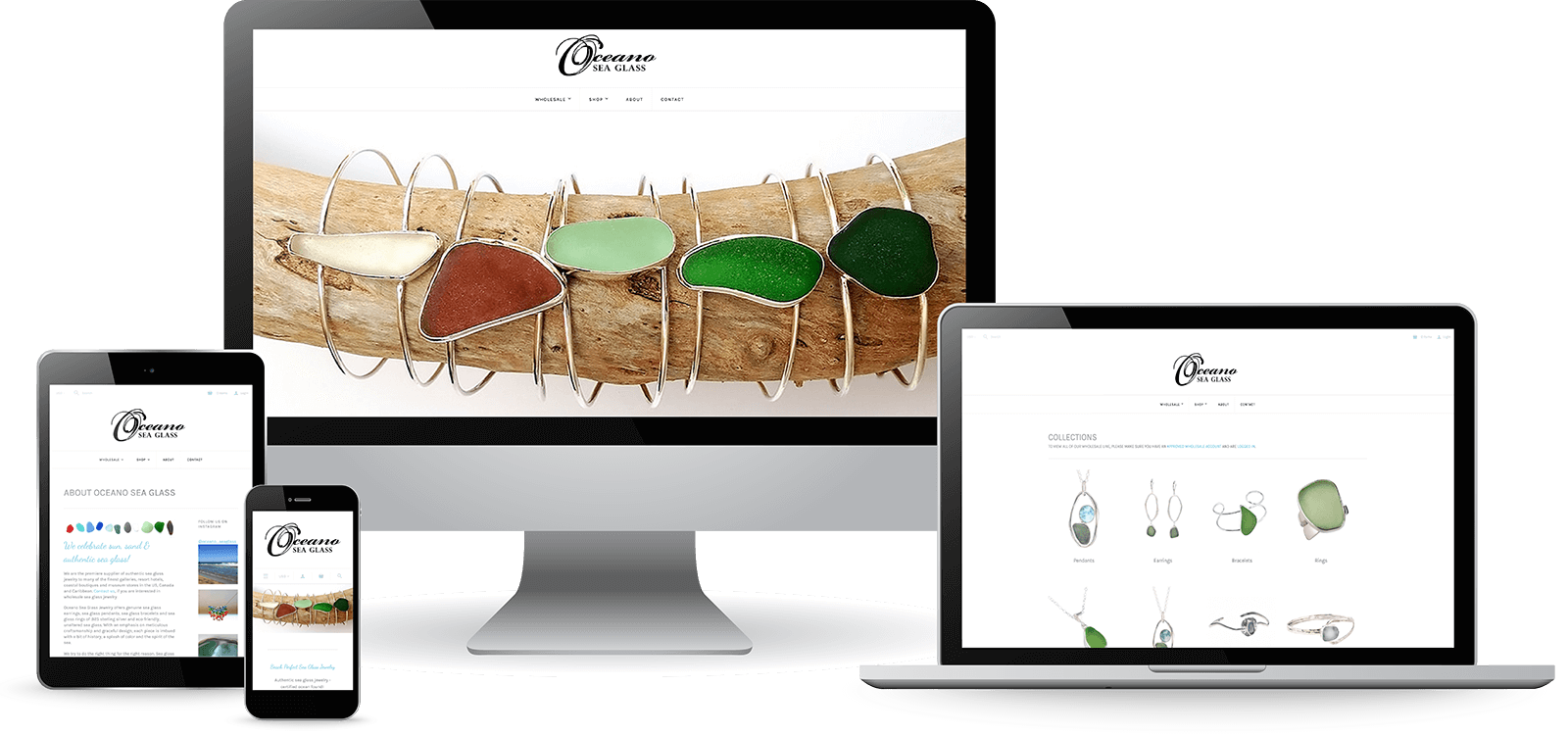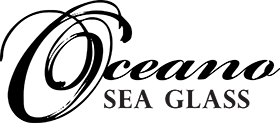 Beach Perfect Sea Glass Jewelry
Oceano Sea Glass Jewelry offers wholesale sea glass earrings, sea glass pendants, sea glass bracelets and sea glass rings of .925 sterling silver and eco-friendly, unaltered sea glass. With an emphasis on meticulous craftsmanship and graceful design, each piece is imbued with a bit of history, a splash of color and the spirit of the sea.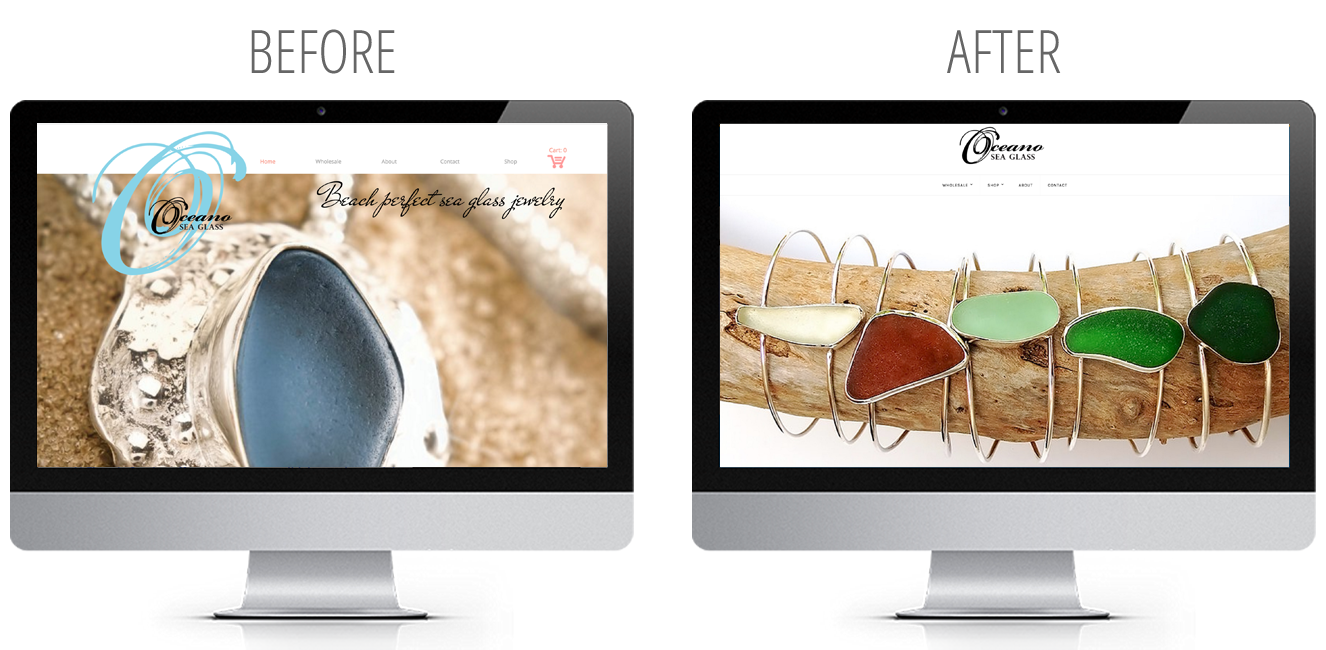 What did we do?
So glad you asked!
We've been a bit swamped lately, so your patience is appreciated while we gather the details of this project to add them here. Check Out Similar Projects