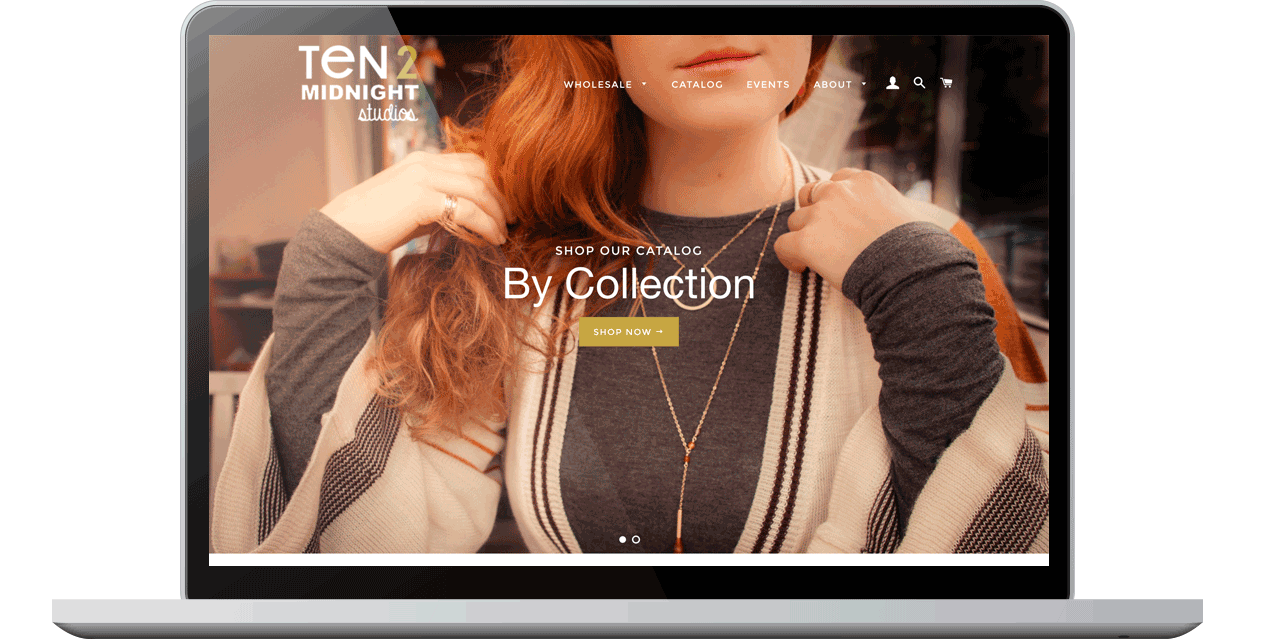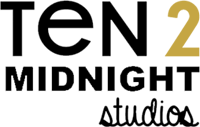 Combining Shades of Various Stones and Molding Metal
"Creating" was always the plan for Liane Crigler, who began her career in the LA apparel fashion scene. It wasn't long, though, before Crigler realized her true calling was working in metals rather than textiles. In the mid 1990's, she cast aside the glamorous LA fashion scene to pursue a degree in Studio Art with an emphasis on metalsmithing. The years after college were spent earning a steady paycheck & starting a family. After a seven year hiatus from her own art, she returned to the studio renewed and ready to express her own voice & vision.
What did we do?
So glad you asked! Check Out Similar Projects
What Are You Waiting For?
Contact us to see what we can do with your web design project or give us a ring at (503) 232-3649.